Core Team
Ricardo Lüders
Project Leader & Engineer Leader
Holistic Software Engineer (the universe will fix the bug 🔮), Project Leader and Founder of the Sumé LMS, that love technology, open-source, education, cats 🐱, video game 🎮, and music 🎼.
Ariane Rocha
Data Engineer Leader
Data Engineer at Magrathea Labs, Leader of Data Sumé, and one of the founders of the project Sumé. Passionate about technology, open-source, games 🎮, books 📚, comics 💬, podcasts, and cats 😻, much more for cats actually.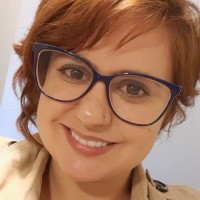 Izadora Ribeiro Perkoski
Digital Learning Coordinator
PhD in Special Education (UFSCar), Master in Behavior Analysis (UEL) and Bachelor of Psychology (FEPAR) works with development of educational technologies and interventions based on games and gamification.
Mariany Ferreira da Silva
Front-end & Data Engineer
Software Development Engineer, Hitchhiker from Magrathea Labs. I am sometimes a mentor and always an apprentice. An occasional console gamer, traveler and nature lover, family album photographer and a tech geek.
Active Team
Rafael Basask
Full "Slack" Developer (code only the minimum necessary). I'm sometimes a tutor and a teacher and always an apprentice. An occasional gamer, musician, traveler, photographer and a frequent programmer.
Camila Moura
Front-end & Administrative Support
-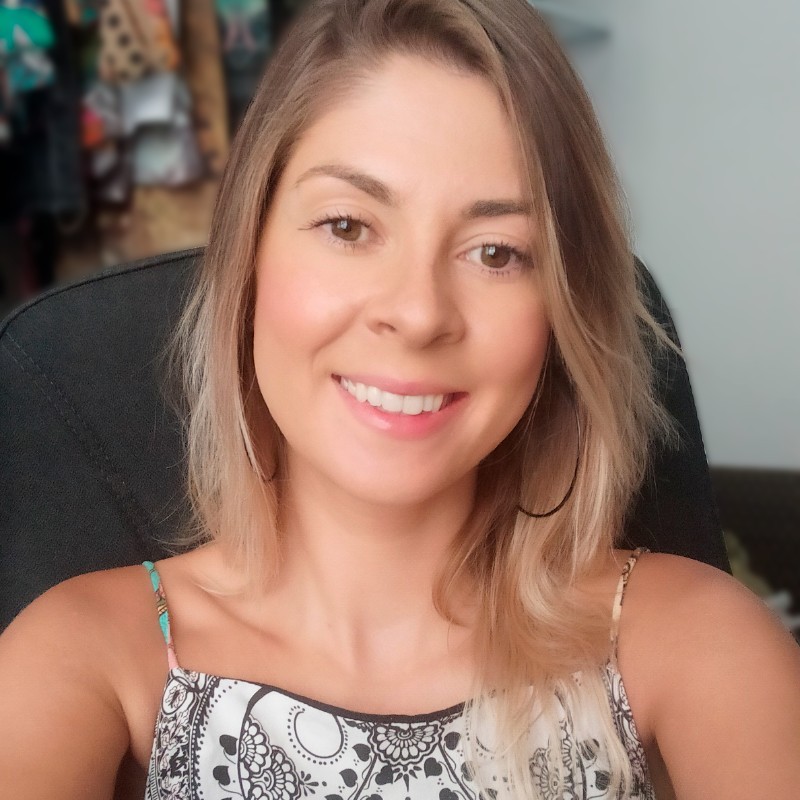 Gisele Votre
User Interface Designer
-
Acknowledgements